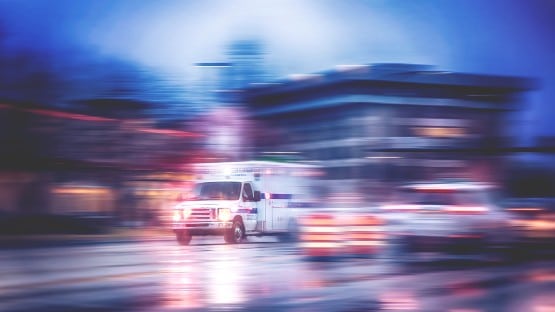 Virginia State Police responded to a two-vehicle crash in Augusta County on Sunday at 6:55 a.m. that took the life of one of the people involved.
A Toyota Tundra and a pickup truck collided in the 1300 block of White Hill Road. There was one confirmed fatality.
The crash remains under investigation.