Local
Virginia State Police investigating apparent suicide-by-cop in Shenandoah County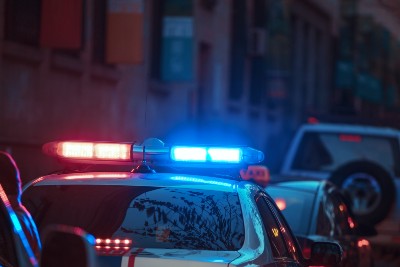 A Shenandoah County man is dead from an officer-involved shooting on Monday, and Virginia State Police have taken over the investigation of the apparent suicide-by-cop.
Sean C. McCormick, 64, was shot by officers after exiting his home armed with a gun late Monday.
The Shenandoah County Sheriff's Office and the Woodstock Police Department had responded to the home in the 1100 block of Copp Road in Shenandoah County at 10:07 p.m., according to State Police.
McCormick was reportedly in a suicidal state, and officers established a perimeter and began negotiations in an attempt to de-escalate the situation.
According to police, McCormick fired a gun multiple times while inside the residence, then exited armed with a gun when officers fired and struck him.
Officers on scene rendered aid, and McCormick was transported to Winchester Medical Center for treatment, where he later succumbed to his injuries.
McCormick's remains will be transported to the Office of the Medical Examiner for examination and autopsy.
No officers or other persons were injured during the incident.
The investigation remains ongoing at this time.