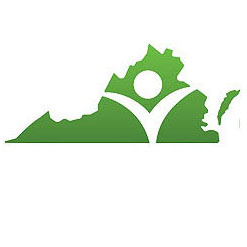 Virginia Organizing has named Brian Johns as its new executive director. Johns took on the new job effective Jan. 1, replacing Joe Szakos, who had led the organization since 1995.
"We are excited by Brian's experience and enthusiasm and look forward to working with him to continue to build more strategic organizing capacity This transition is the result of the board's Strategic Growth Committee's work over the last several years," said Del McWhorter, the chair of the Virginia Organizing board of directors.
Johns started as an intern with Virginia Organizing in 1999, was hired as an organizer in 2001, and became the organizing director in 2010.
After spending the last eight years in the Southwest Virginia field office in Abingdon, he relocated to the Charlottesville office this summer.