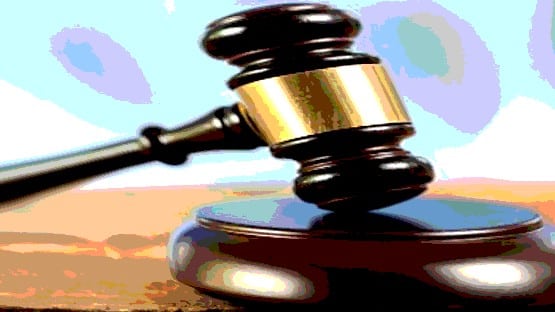 A Chester man pleaded guilty Monday in an embezzlement scheme that netted him $1.9 million over an eight-year period, money that he spent on luxury items, including a Ferrari.
Bahram Khosropanah, 65, faces up to 20 years in prison at his Nov. 2 sentencing, according to federal court documents.
Prosecutors say Khosropanah was a senior IT professional for an unnamed Richmond-based company that operates convenience stores across the U.S. Among his responsibilities was purchasing computers and other electronics for the company.
According to prosecutors, Khosropanah made unauthorized material modifications to invoices related to those computer purchases before submitting them to his accounting department for approval.
From there, Khosropanah sold the misappropriated assets – including 850 laptops and other electronics – on eBay and to a third-party wholesaler.