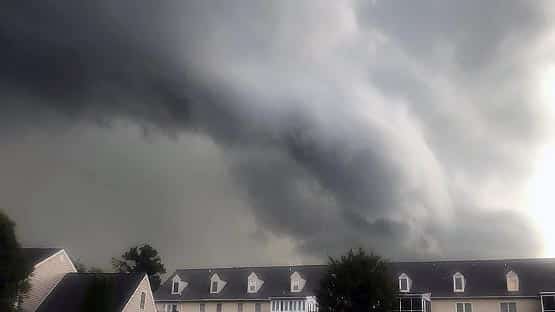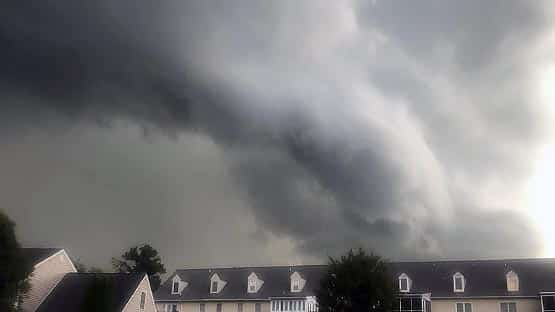 The Virginia Department of Emergency Management has awarded more than $2.6 million in grant funding to cities, counties and towns recognized in Virginia as emergency management jurisdictions.
The grant funding is from the Emergency Management Performance Grant Program (EMPG), a federally funded, state distributed, grant program with focuses on funding planning, operations, equipment acquisitions, trainings, exercises and construction and renovation efforts at the local government level.
The EMPG program provides resources to assist local governments in preparing for all hazards. Through the grant program, the federal government provides coordination, guidance and assistance to support a comprehensive emergency preparedness system.
EMPG grant allocations awarded for fiscal year 2023 include $7,500 each to the cities of Staunton, Waynesboro, Charlottesville and Lexington, $14,882 to Augusta County, $8,905 to Winchester, $19,022 to Rockingham County, $7,500 to Roanoke County, $53,387 to the city of Roanoke and $23,423 to Lynchburg.