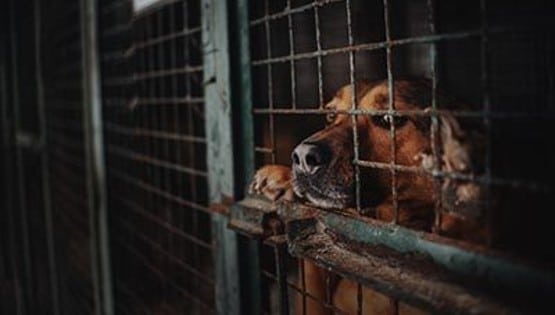 The Virginia Federation of Humane Societies received a $30,000 grant to support two programs: High Five VA and Spay VA. The grant was from the Willam H. Donner Foundation.
The programs are focused on saving animals sheltered in Virginia and providing pet owners and caregivers with access to affordable spay and neuter services.
High Five VA is a transfer program of the VFHS that creates a safety net for Virginia's homeless animals by helping to facilitate the movement of animals from under-resourced shelters to those areas where the chances of adoption are far greater.
"Many organizations in Virginia already have robust and routine grassroots animal transfer/transport programs established, but desire to increase transfer capacity and grow sustainable and progressive programing in their communities" said Jill Mollohan, VFHS co-president.
Funds from this grant will address barriers to the transfer of animals and help establish new transfer partnerships.
Spay VA's goal is to work with shelters, local governments, rescue groups and private veterinarians to provide pet owners and caregivers in Virginia with access to convenient and affordable spay and neuter services. Spaying or neutering helps prevent unwanted and unplanned litters of puppies and kittens from being added to the hundreds of dogs and cats already in Virginia shelters.
"This generous grant from the Willam H. Donner Foundation will help to expand shelters' transfer capacity and increase access to spay/neuter services, thus saving more animal lives," said Mollohan.
For more information, please visit https://www.vfhs.org