The Vector Industries Foundation has awarded two local middle-school teachers with Errol K. Gann Scholarship grants supporting their efforts to launch two student-education programs.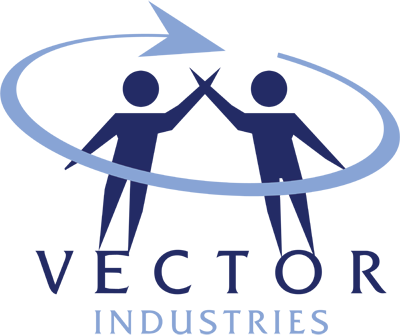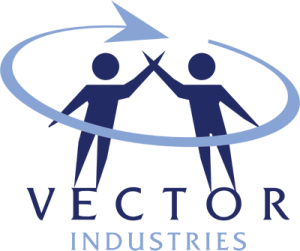 Kate Collins Middle School teacher Lynn Lunger was awarded a $250 grant to provide initial funding for a coffee cart stocked with coffee, snack food items and baked goods that would be sold to the teachers in the morning, at a reasonable price.
The coffee cart program would teach students at KCMS how to purchase goods for cart, such as coffee pots, coffee carafes and snack items, and how to manage the business from sales and customer-service standpoints.
Stuarts Draft Middle School teacher Dr. Kathy Saplak was awarded a $250 grant to provide prevocational workstations for students that will allow teachers to teach essential work skills necessary for the students' future.
Established in 2011, the purpose of the Vector Industries Foundation is to provide for the long-term capital needs of Vector Industries Inc., which was founded in 1969 as an employment and training organization for individuals with various disabilities.
More information on vector industries is available online at www.VectorIndustries.org.