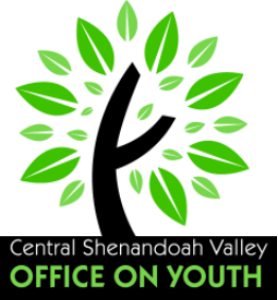 The Central Shenandoah Valley Office on Youth is hosting a town hall meeting on the dangers of marijuana use on Tuesday, Dec. 8, from 6-8 p.m. at Wilson Middle School in Fishersville.
The event is being offered to raise awareness about the effects of marijuana on youth in our community. Several speakers will address local conditions, effects of marijuana on the brain and there will be local agencies on hand to provide information on how and where to get help.
For more information, contact Keri Jones at (540) 332-3806 or [email protected].