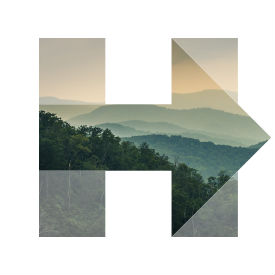 This week, college students will gather on campuses across the Commonwealth to make calls to voters and talk with them about Hillary Clinton's proposals to alleviate student debt and ensure costs won't be a barrier for students who want to attend college.
Student phone banks will be held at the College of William and Mary, James Madison University, the University of Virginia, and Virginia Tech.
Clinton's New College Compact will ensure that students can attend a 4-year public college in their state  without taking out loans for tuition and attend community college tuition-free. In Virginia, students at four-year public colleges who take out loans graduate with average debt between $21,800 and $29,500.
Virginia Tech Student Phone Bank for Hillary
WHO:  Virginia Tech Students for Hillary
WHERE: Squires 217, Virginia Tech, Blacksburg, VA
WHEN: Tuesday, February 16, 7:00-9:00 PM
JMU Student Phone Bank for Hillary
WHO: Dukes for Hillary
WHERE: Group Study Room B, 1st floor Student Success Center, 738 S. Mason St., Harrisonburg, VA. 22801
WHEN: Thursday, February 18th from 5:30-8:30 PM
UVA Student Phone Bank for Hillary
WHO:  UVA Students for Hillary
WHERE:  Newcomb Hall, UVA Campus, Charlottesville
WHEN: Thursday, February 18, 5:00-7:00 PM
William & Mary Student Phone Bank for Hillary
WHO: Students for Hillary at William & Mary
WHERE: Room 1, Morton Hall, William & Mary, Williamsburg, VA
WHEN: Saturday, February 20th, 12:00 PM