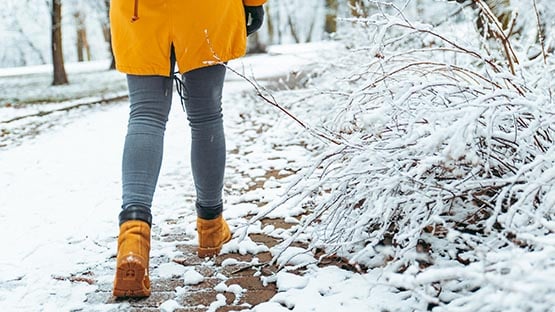 Another storm system will reach the Shenandoah Valley on Sunday, and one meteorologist says snow is possible.
Accuweather Senior Meteorologist Thomas Kines said for most of Virginia, "the late weekend storm will be a rain event."
"In the Shenandoah Valley, the precipitation can be mixed with snow when it arrives Sunday late morning or afternoon," he said.
He said the mixed precipitation likely won't cause any travel delays.
"It's not out of the question, the storm begins as snow in the high ground to the west, and it would not be surprising if there was a small accumulation before it mixed with or changes to rain."
The precipitation statewide should move away Monday morning, Kines said.
"The overall weather pattern for the next 7-10 days will favor temperatures near or below normal," he said. Kines said "normal" means afternoon temperatures in the 50s and nighttime lows near freezing.
There might be a couple of days next week, probably Thursday and/or Friday, when high temperatures may return to the 60s and 70s "but that warm up will be short lived," Kines said.