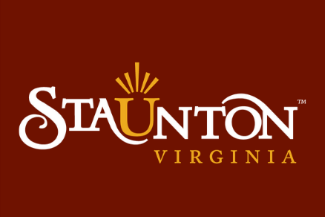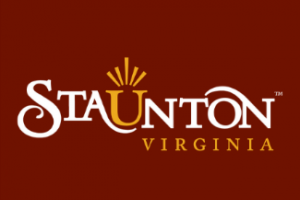 Assistance by the city of Staunton in cleaning up from the impact of severe storms that came through Staunton the afternoon of July 6 will begin July 18.
Public works crews will continue to clear public rights of way and city properties next week, according to a press release from the city. The following week, public works will assist residents with clean up of storm-related brush, vegetative waste and fallen trees. Cleanup will not include heavy waste, refuse or trash, but these materials will be accepted at the Augusta County Landfill.
The city will release more information about brush pickup on its website next week.