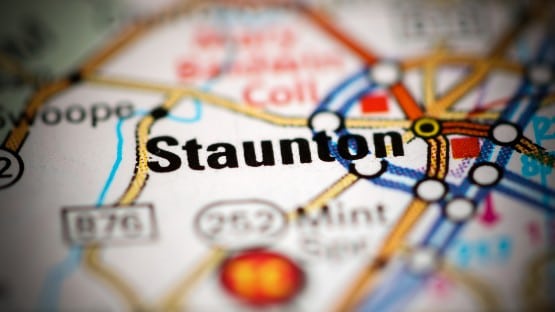 Virginia Naturally Schools is the Department of Wildlife Resources' official environmental education school recognition program in the Commonwealth.
The program's goal is to recognize exemplary efforts undertaken by Virginia schools to increase environmental awareness and stewardship by students.
Schools' environmental efforts support the Virginia Department of Education's Profile of a Virginia Graduate through the development of the students' communication, collaboration, critical thinking, creative thinking and civic responsibility.
For the 2022-2023 school year, 48 schools were recognized by the program, including 16 schools which were recognized for the first time since the program's inception in 2000.
Three schools were recognized for 22 years of environmental efforts. The schools reached more than 33,000 students across the Commonwealth during the last school year.
Among school recognized this year are Staunton's Bessie Weller Elementary and Roanoke County's Glenvar High. Harrisonburg's Spotswood Elementary was recognized, as well as Rockingham County's Lacey Spring, Linville-Edom and John Wayland elementary schools. Fairfield Elementary in Rockbridge County and Post Oak Middle in Spotsylvania County were also recognized.
Schools interested in the program may apply online for next spring's round of recognitions.