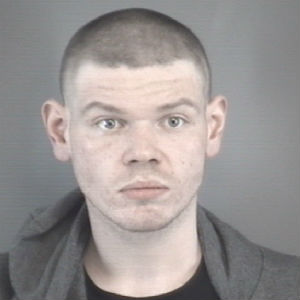 Orion Jeffrey Painter was arrested in connection with the murder of Melanie Wade without incident by the Augusta County Sheriff's Office on Thursday.
Painter was transported to the Staunton Police Department and brought before the magistrate. He is currently being held without bail at Middle River Regional Jail.
Deborah Bennett was located with Painter at the time of his arrest.
The investigation into the murder of Wade remains ongoing. Anyone with information about this incident is asked to call either the Staunton Police Department at 540.332.3842 or Crimestoppers at 1.800.322.2017.