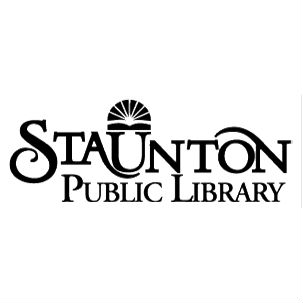 A team of Virginia Tech undergraduate students' research work on the history of tuberculosis in Virginia is currently on display at the Staunton Public Library.
Virginia Tech History Professor Tom Ewing will give a free talk about the project at 7 p.m., Tuesday, June 16 at the Staunton Public Library.
Using original source materials such as newspaper obituaries, census data, medical journals, and public health reports, students researched and designed posters about the disease responsible for the single greatest cause of death in America from 1870 to 1920. The posters explore medical research on tuberculosis, data about victims, public health measures, recommended cures, and the significance of race.
"The goal of this exhibit is to engage a public audience in understanding the historical significance of this disease while also illustrating significant developments in medical understanding, cultural norms, and social experience," said Ewing, who is also the project director and an associate dean of the College of Liberal Arts and Human Sciences.
One poster was designed and written for children with the goal of explaining the disease in age-appropriate ways. The posters include individual examples of Virginians who died of consumption as a way to document the impact of the disease on society and families during this era.
The project can also be viewed online here.