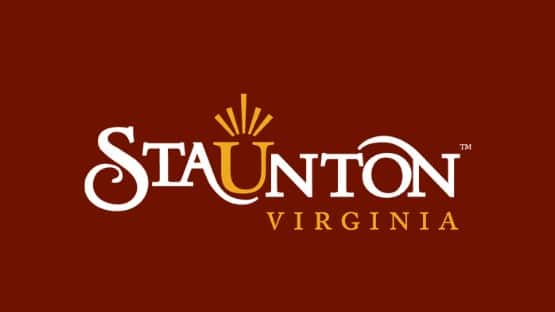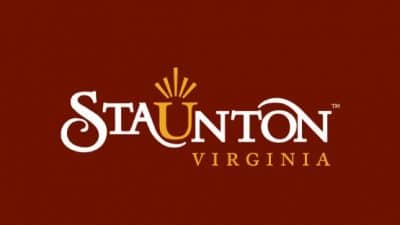 In the City of Staunton's proposed Capital Improvement Plan for fiscal year 2024-2028, the city will focus on infrastructure, economic development, having a responsive, efficient government, the West End and built environment in the city.
As part of the last objective, renovation of John Moxie Memorial Stadium and field totaling $1.8 million is proposed in the plan. The design would cost $200,000. The city's American Rescue Plan Act (ARPA) funding would pay for the renovation, including demolition of existing buildings and seating, then construction of a new press box, concession stand, dugout and stadium seating.
According to the plan, which Staunton City Council discussed in a work session Thursday night prior to its regular meeting, the stadium in Gypsy Hill Park would close for one year. The city would have to coordinate with Staunton High School, the Staunton Braves and Mary Baldwin University, all of whom have sports teams who play on the stadium's field.
Council will vote on the Capital Improvement Plan at its regular board meeting on Feb. 23. ARPA funds, which are federally regulated, require that funds are obligated by Dec. 31, 2024, and must be spent by the city by Dec. 31, 2026.
Also in the CIP is $75,000 for a comprehensive plan/small area study of Uniontown.
During public comment at last night's meeting, former City Council member Brenda Mead said that Uniontown, despite lacking "basic city services" such as water and sewer, has been sent to the back of the bus again.
Uniontown is a predominantly black community in the Queen City, settled by Black Americans after the Civil War near National Cemetery.
Mead said Thursday night that septic systems in Uniontown fail, and residents must buy drinking water.
"The black property owners in Uniontown go to the back of the bus again," Mead told the AFP in an interview before Thursday's council meeting.
After four years on City Council, Mead said an unspoken rule in Staunton means that former council members no longer have a voice in the city. But she is still a concerned citizen and voter.
"We need to focus on educating our kids and we need to focus on our infrastructure," she told AFP.
Staunton Visioning Coalition member Cindy Connors also had something to say about Uniontown during public comment at Thursday's meeting.
"I think the baseball field is awesome, but maybe not a priority," Connors said.