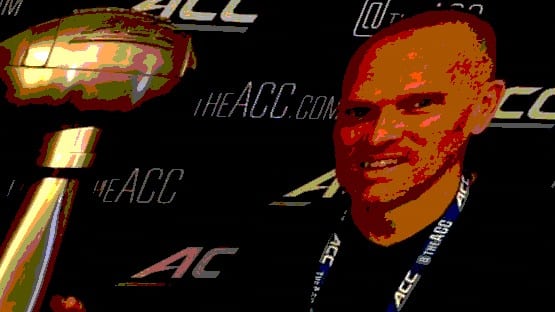 "The Mark Moses Show" is joined by Chris Graham of The Augusta Free Press to get his thoughts on latest news for ACC Football heading into October.
Mark & Chris break down how FSU finally got over the hump by beating Clemson last weekend on the road, preview Duke-Notre Dame coming up this Saturday, and Mark presses Chris on who he thinks will meeting in the ACC Championship Game coming up this December.
Listen weekday afternoons from 3-6 p.m. eastern on Sports Radio 107.9 FM/1560 The Fan & Sportsradio1560.com. You can also listen to Mark middays on 95.9 The Rocket. Follow him on social media @markmosesshow.
Listen