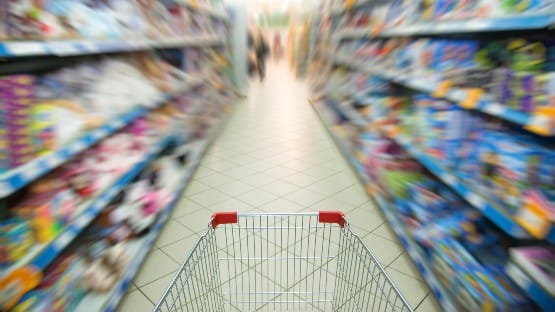 Supplemental Nutrition Assistance Program (SNAP) benefits are modified by the U.S. Department of Agriculture through a cost-of-living adjustment (COLA).
COLA comes as a response to inflation in food prices for customers. However, a report by the Urban Institute reveals that the maximum SNAP per meal benefit is $2.74 and a moderately priced meal in the last quarter of 2022 cost $3.14.
SNAP benefits in 78 percent of American counties do not cover a moderately priced meal. The cost of a moderately priced meal is $2.91 in Augusta County, which is 7 percent higher than the SNAP benefit.
SNAP benefits are included in the upcoming 2023 Farm Bill in Congress.
USDA data shows that an average of 7.8 percent of Virginia households are food insecure. The USDA's estimate is that every $1 of SNAP benefits generates an estimated $1.50 in economic activity. More than 850,000 Virginians receive SNAP benefits.
The COLA for 2023 had positive effects on SNAP: the number of counties with adequate benefits increased from 27 to 687, while the share of counties with a gap between SNAP benefits and average cost of a meal decreased from 99 to 78 percent. The gap between benefits and meal costs dropped from $0.71 per meal to $0.40 per meal across the country.
Also positive is that the gap between benefits and meal costs in the five American counties with the largest gaps declined from 75 to 50 percent after the 2023 COLA. The urban counties with the largest gaps were Arlington, Va., New York County, N.Y., Marin County and San Francisco County, Calif., and Butte County, Idaho.