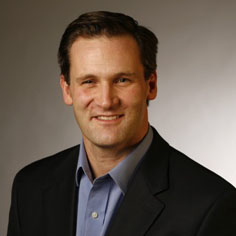 Northern Virginia attorney and political activist Mike Signer announced in an email Thursday that he will not seek the Democratic Party nomination to run for attorney general in 2013.
Signer, a former counsel to former Virginia Gov. Mark Warner, had run for the Democratic nomination for lieutenant governor in 2009, falling short in his race against Jody Wagner, who lost in the general-election campaign that fall to Republican Bill Bolling.
"I was very flattered when Democratic leaders around Virginia asked me last year to consider a run for attorney general," said Signer, who put together an exploratory effort toward a possible run.
Signer, in the email, endorsed State Sen. Mark Herring, who announced his intentions to run for the AG nomination earlier this year.
"I know that Mark has the values, temperament, and track record to undo the damage of the (Ken) Cuccinelli years and to be a strong and effective attorney general for all Virginians," Signer said.