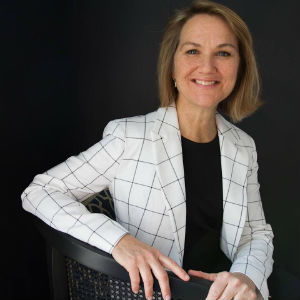 Michele Edwards, challenging Dickie Bell for the House of Delegates from the 20th House District, has been endorsed by the Sierra Club Virginia Chapter.
The Sierra Club has been the nation's largest and most influential grassroots environmental organization since 1892. In their endorsement, the Virginia Chapter stated it, "highly values Edwards' dedication to the protection of the natural resources of Virginia." They are confident that she will safeguard the quality of the land, water and air for her constituents and all Virginians.
Edwards has been outspoken in her opposition to the Atlantic Coast Pipeline and believes we must invest in renewable energy sources such as wind and solar. In Richmond, she has said she will work to protect Virginia's mountains and forests and the quality of our water. She will also work to protect individual property rights from eminent domain when it is to be used to benefit private corporations rather than the public.
Edwards says, "Our district offers rare and quiet beauty for visitors – majestic mountains, views of rural lifestyle, the opportunity to ski, hike and camp, travel the hop and vine trails, and visit some of our wonderful family farms. We should be looking at capitalizing on this opportunity, rather than allowing energy giants to threaten the health of our environment."
For more, link to: http://www.michelefordelegate.com/issues/michele-on-the-atlantic-coast-pipeline