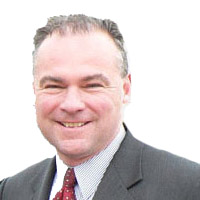 On Thursday, March 13th, a regional representative for U.S. Sen. Tim Kaine will hold "Kaine Connects" office hours in Crozet and Lovingston.
Kaine Connects sessions are hosted throughout the Commonwealth to provide constituents with additional opportunities to meet with regional representatives for Senator Kaine and discuss any questions or concerns they have. Appointments are encouraged but walk-ins are welcome.
Crozet:
Crozet Library
2020 Library Avenue
Crozet, Va
3:30 PM to 4:30 PM
Lovingston:
Nelson Memorial Library
8521 Thomas Nelson Hwy
Lovingston,  Va
10:00 AM to 11:00 AM
Please contact Evan McWalters at [email protected].gov for more information or to make an appointment.