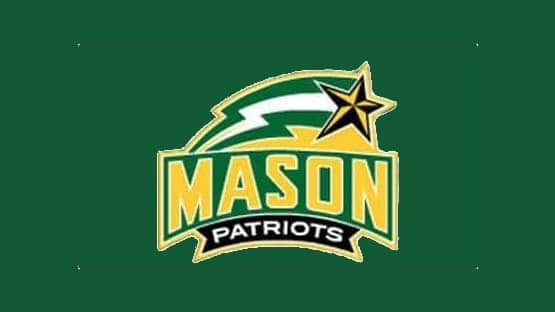 Seven players hit the transfer portal when Kim English left George Mason to take the job at Providence. One announced on Tuesday that he will be returning to Mason, rising senior point guard Ronald Polite III.
Polite, in his junior season, averaged 11.5 points and 4.0 assists per game for the Patriots, shooting 44.1 percent from the floor and 36.4 percent from three.
Polite will be a cornerstone for new coach Tony Skinn to build around.
"We are so excited to welcome back Ronny for his senior season," Skinn said. "He is a foundational piece and one of the best guards in the Atlantic 10. He will prove critical as we craft the culture of our program in the coming months."
Two players, junior power forward Josh Oduro (15.6 ppg, 7.9 rebounds/g, 55.1% FG) and sophomore shooting guard Justyn Fernandez (4.1 ppg, 37.0% FG, 33.8% 3FG) followed English to Providence.
Four other Mason players are still in the portal – junior shooting guard Davonte Gaines (7.3 ppg, 38.2% FG, 34.3% 3FG), redshirt sophomore center John Ojiako (4.2 ppg 2.5 rebs/g, 58.0% FG), and two little-used reserves, sophomore small forward Blake Jones and freshman power forward Elvis Nnaji.