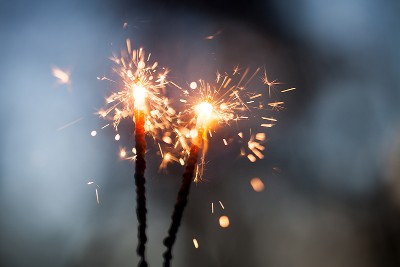 The Rockingham Harrisonburg SPCA wants to keep your pet safe during fireworks on the July Fourth holiday.
The RHSPCA shared the following tips to keep your pet safe:
Walk your dog during daylight hours to avoid times when fireworks are likely to be set off.
Move your pet to a 'safe haven' like an indoor bedroom or closet and avoid leaving your pet alone if they are scared of fireworks.
Close windows and curtains to muffle the sound of fireworks and blackout the 'safe haven' so they don't see the flashes.
Put on some music or TV to mask the firework sounds.
Make sure your pet has ID tags on their collar and the microchip registration is up to date.
The Rockingham Harrisonburg SPCA serves the County of Rockingham and the City of Harrisonburg. The mission of the RHSPCA is to create a community free of pet homelessness and animal suffering.