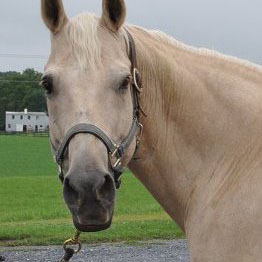 There will be judged trail rides with horseback riding on Saturday, Oct. 13, in the scenic town of Swoope. The event will feature 10 judged obstacles with four to five mile courses through beautiful mountains, farmlands, fields and streams at the Cottage Hill and Bellevue properties.
First riders will go out at 9 a.m.
The entry fee is $25 and includes lunch with burgers on the menu. 
All proceeds will go towards Ride With Pride in Staunton, a therapeutic horsemanship program for children and adults with special needs and disabilities.
The rain date is Oct. 20.
The address for the event is at 135 Cattleman Drive Swoope, Va. 24479.
For more information and directions, contact Laura Martlock at 540-292-1654 or at e-mail address [email protected].