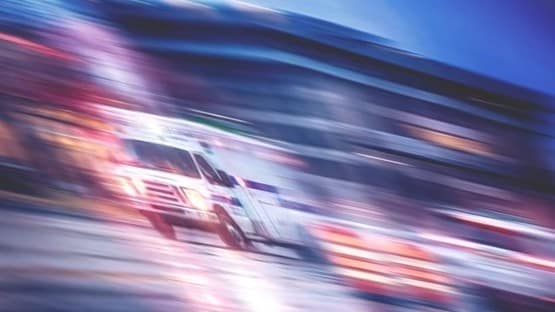 Richmond Police officers working a collision just after rush hour on Monday were "approached and notified of a shooting," according to a police report.
The victim, Isaiah Johnson, 21, of Hopewell was taken to a local hospital by the Richmond Ambulance Authority but died due to his injuries.
Detectives have determined that Johnson was shot in the 4300 block of Richmond Highway.
According to police, before notifying detectives, a vehicle was being used to transport Johnson to the hospital but stopped and alerted police who were working an accident at approximately 5:24 p.m. nearby in the 300 block of Richmond Highway.
The Medical Examiner will determine the cause and manner of death.
Anyone with information about this homicide is asked to call Detective M. Gouldman at (804) 646-3915 or contact Crime Stoppers at (804) 780-1000.