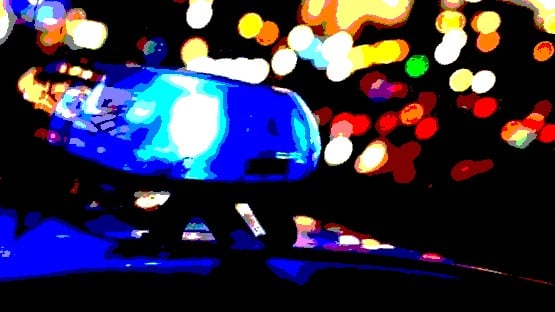 Richmond Police detectives have identified the victim in a homicide that occurred on Mechanicsville Turnpike on Tuesday at 12:45 a.m.
Terrell Hancock, 24, of Chesterfield, was pronounced dead at the scene in the 1500 block of Mechanicsville Turnpike. Hancock was found unresponsive on a walkway in front of a building and had suffered an apparent gunshot wound.
Anyone with information about this homicide is asked to call Detective C. Tovar at (804) 646-6739 or contact Crime Stoppers at (804) 780-1000.