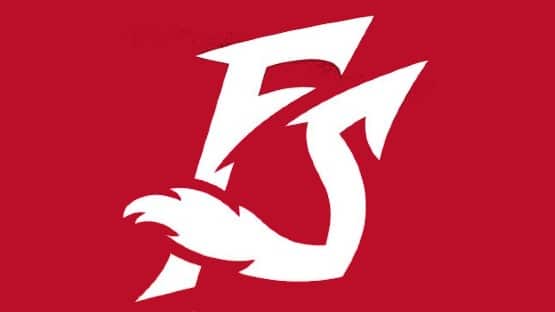 Hayden Birdsong worked four hitless innings but the Richmond Flying Squirrels were walked off by the Hartford Yard Goats, 4-3, on Tuesday night at Dunkin' Park.
The Flying Squirrels (61-60, 28-24), the Double-A affiliate of the San Francisco Giants, held a three-run advantage through five innings but allowed four straight runs in their loss to the Yard Goats (51-66, 22-28), the Double-A affiliate of the Colorado Rockies.
After a leadoff walk and a hit-by-pitch by Ben Madison (Loss, 2-1) in the bottom of the ninth, a sacrifice bunt moved two Yard Goats runners into scoring position. Adael Amador lifted a sacrifice fly to center field and evened the score, 3-3.
Evan Gates replaced Madison in the inning and Jordan Beck lined an RBI single to left field to give Hartford a 4-3 walk-off victory.
With two outs and runner at second base, Brady Whalen rocketed a groundball single and scored Shane Matheny to push Richmond ahead, 1-0.
Jimmy Glowenke blasted a two-run homer in the fourth inning to extend the Flying Squirrels' lead to 3-0. It was Glowenke's seventh home run of the season and his third homer over the road trip.
Birdsong cruised through four hitless innings with four strikeouts and allowed one baserunner on a walk. It was Birdsong's longest Double-A outing and his second shutout start.
The Yard Goats broke the shutout in the bottom of the sixth when Adael Amador launched a solo home run to right field and cut the deficit to 3-1.
Braxton Fulford made it a one-run game in the bottom of the eighth with a solo home run against Wil Jensen. Later in the frame, Ben Madison issued two-out walk to load the bases but fired a looking strikeout to hold the Richmond lead at 3-2.
The Flying Squirrels continue the series against the Yard Goats Wednesday night at 7:10 p.m. Right-hander Ryan Murphy (1-8, 4.57) will start for Richmond opposed by Hartford left-hander Mike Ruff (1-10, 5.19).