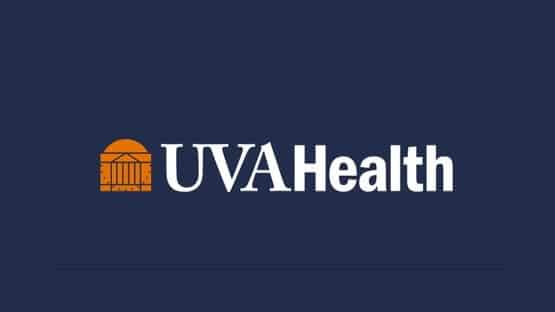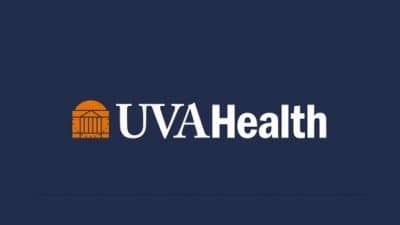 In 2022, the Blue Ridge Poison Center at UVA Health received more than 18,000 confidential calls on hits 24-hour-hotline.
The center is also on the frontline monitoring the latest poisoning trends in the Valley.
Call data from all U.S. poison centers is uploaded in near-real time to a national database to help identify and monitor substance abuse trends, poisoning trends and potentially hazardous chemical outbreaks.
The increased availability of THC edibles packaged like candy and the continuing tragic effects of the country's opioid crisis, especially contaminated "fake" opioid pills are recent concerning trends.
March 19 to 25 is National Poison Prevention Week, and the center is working to protect Virginians with public education about keeping themselves and loved one safe. Health services are available, including physician consultation, research, disaster preparedness, HAZMAT response and pill identification. Professional education is available for healthcare professionals and students through in-person and virtual lectures, the UVA School of Medicine's Medical Toxicology elective rotation, and the two-year Medical Toxicology Fellowship program.
The center's 24-hour hotline is available at 800-222-1222.