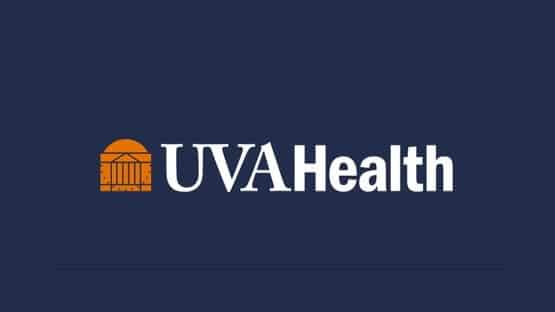 Peter G. Paige, MD, has been named as the first chief clinical officer at UVA Health with the responsibility of overseeing health system-wide patient care and clinical operations.
UVA Health is growing to serve the needs of more patients and communities across the Commonwealth – including our three hospitals and affiliated clinics in Northern Virginia and Culpeper, our program expansion in partnership with Riverside Health in Eastern Virginia and multiple clinical affiliations throughout the state.
Paige comes to UVA Health from Albany Medical Health System in Albany, N.Y., where he serves as chief executive officer of the Albany Medical Center Hospital. In this role, he provides day-to-day oversight and leadership for Albany's academic medical center.
He previously worked at Jackson Health System and University of Miami, where he served as an executive vice president, chief physician executive and chief clinical officer. This public health system includes six hospitals, two long-term care nursing facilities, a rehabilitation hospital and a strategic affiliation with the University of Miami.
"Dr. Paige's years of leadership and his experience working at large academic health systems make him an ideal fit for this important new role at UVA Health," said K. Craig Kent, MD, UVA Health's chief executive officer and executive vice president for health affairs at the University of Virginia. "I am excited to introduce him to our team. We will work closely with Dr. Paige to provide high-quality care and service for all of our patients across Virginia and beyond."
Paige earned his bachelor's degree from Lemoyne College and his medical degree from SUNY Upstate Medical University, along with a master's in medical management from Carnegie Mellon University. He completed a residency in emergency medicine at the University of Massachusetts Medical School.
"It is an exciting time to join UVA Health as we work to make it easier for all Virginians to receive great care from our growing network," Paige said. "I am looking forward to joining the health system and helping all of our team members build on their track record of excellent patient care."