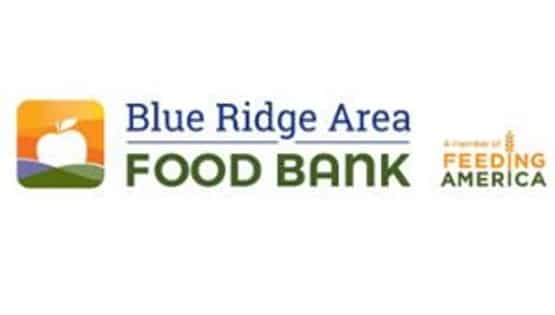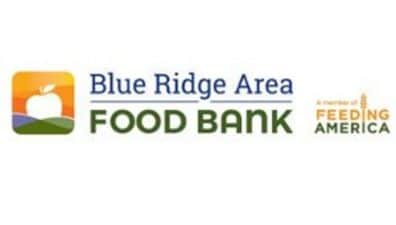 Between July and December 2022, the Blue Ridge Area Food Bank served more than 123,000 households per month.
In just November 2022, the food bank served 140,000, just a few below the food bank's COVID-19 high of May 2020.
This represents a 14 percent increase from the year before.
The food bank serves households that are food insecure in 25 counties. Food insecure is defined as a lack of consistent access to enough food for an active, healthy life. Lack of access can be a temporary situation or long term.
"The problem certainly is as severe for us right now as it was three years ago," Michael McKee, CEO of the Blue Ridge Area Food Bank, said.
McKee presented results from the food bank's study "Mind the Gap: Who are our missing guests?" in a CEO forum on April 12.
The food bank distributed 13 million pounds of food, the equivalent of 11 million meals, in the first six months of the fiscal year.
The food bank is able to meet community need thanks to donors.
Forty percent of the food bank's guests who were surveyed struggle with transportation to access free meals/groceries. Twenty-seven percent of households visited the food bank for the first time in 2022. Half of guests live in households with dietary restrictions.
Less then 1/3 of the food bank's guests use SNAP benefits. McKee said that only 2/3 of Virginians who are eligible for SNAP benefits are receiving SNAP.
"Our vision is that everyone has enough to eat," McKee said.
High rates of food insecurity are found among undocumented immigrants who do not speak English, but they are not visiting local food pantries. Barriers to accessing food pantries include food options, stigma, hours of access and transportation.
"The reality is one size does not fit all, and that influences how we think about solutions," McKee said. He added that barriers reported by guests who do visit food pantries are similar to those reported by guests who do not visit.
Guests of color and who live in rural areas are the guests most missing at food pantries.
The food bank's Five-Year Strategic Direction includes three priorities: eliminate disparities in access to nutritious food, improve health of guests and support household financial stability.
"This isn't going to be a big departure for us. We're not going to step away greatly from the core of what we do," McKee said. But the food bank does have access to a large population for whom they could provide financial resources.
The food bank and local food pantries welcome donations and volunteers.
"We're going to continue doing what we do best and that is distributing groceries out through our partners to the members of our community who need that assistance," McKee said.