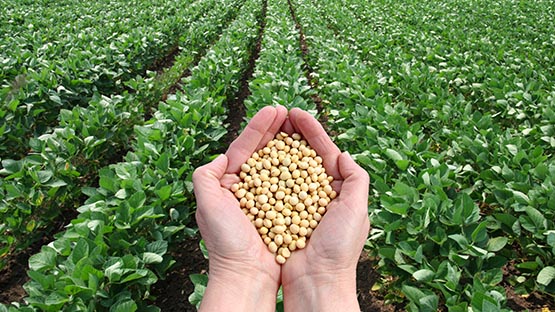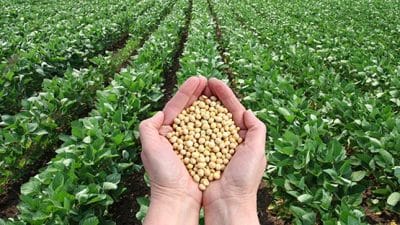 "Boots to Roots 3" will carve out opportunities for veterans at the Carver Center in Rapidan on Thursday, August 31, 2023.
The on-the-farm event provides valuable insights to profitable and sustainable agricultural practices for aspiring and active farmers, ranchers and landowners.
"This program is designed to empower our veteran farmers with the knowledge and resources needed to thrive in the agricultural landscape. We are excited to offer a platform where participants can learn from experts and their peers," James (Tony) Edwards, SFOP program assistant for military veterans, said.
From 9 to 11:30 a.m., participants will benefit from an immersive experience that includes various farm enterprises, such as urban farming, vermiculture, herb gardening, vegetable production, berry production and high tunnels.
Information will be available about the types of support available to farmers through the U.S. Department of Agriculture and other agency partners. Tours will be given of the Carver Research Center farm.
Registration is available online. Individuals with disabilities who require accommodations are encouraged to contact the Small Farm Outreach Program office at [email protected] or call 804-524-3292 / TDD 800-828-1120 during business hours (8 a.m.-5 p.m.) at least five days prior.
Boots to Roots 3 is presented by the Virginia Cooperative Extension, a collaborative endeavor involving Virginia Tech, Virginia State University, the U.S. Department of Agriculture and local governments.
The Carver Center is at 9432 N. James Madison Hwy, Rapidan, Virginia.