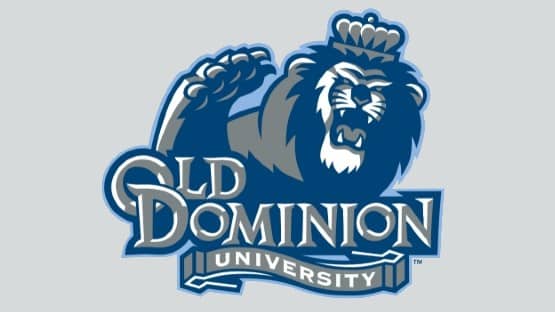 Mekhi Long had his sixth double-double in the last seven games with a game-high 17 points and 12 rebounds to lead ODU to a 74-63 win at Appalachian State on Saturday.
ODU (17-11, 9-7 Sun Belt) trailed at the break after a Donovan Gregory jumper beat the halftime buzzer to put App State (15-14, 8-8 Sun Belt) up 35-32 at intermission.
A Gregory pullup put the hosts up 41-40 with 16:14 on the clock, but that turned into the last lead for App State, as the Monarchs responded with an 11-2 run to take a 51-43 lead with 12:17 left.
The run started with a steal by Tyreek Scott-Grayson. Dbaji Walker grabbed him and was called for a flagrant foul. Following the two Scott-Grayson free throws, Mekhi Long drained a three-ball from the top of the key for the eight-point lead.
App State tied it one last time at 55 following an Xavion Brown putback, though that was as close as they could get as ODU ripped off a 13-1 run capped by a Dericko Williams layup off a Charles Smith IV feed to lead 68-56 with 1:49 left.
"I couldn't be prouder, what an effort by this team tonight," ODU coach Jeff Jone said. "We are a mash unit right now, but different guys stepped up. At halftime, more so than in the last few years, while we were playing well, I was getting after them emphasizing the opportunity. In 20-25 years, this will be one game we will talk about."
Scott-Grayson added 14 points, seven rebounds and four assists for ODU. Dericko Williams scored 12 with five rebounds, and Charles Smith IV had 11 points, two rebounds and two assists.
Gregory paced App State with 14 points, six rebounds, four assists and three steals.