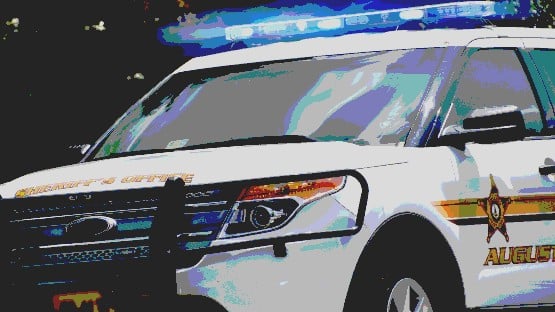 A bomb threat involving the Verona Community Center was called in, for some reason, to the Loudoun County EOC on Saturday.
That's the first odd thing to this story.
The next: a press release from the Augusta County Sheriff's Office shared with the public on Monday tells us that the origin of the call was overseas.
Why would someone overseas call Loudoun County to make a threat regarding the Verona Community Center?
That seems like a very specific place to threaten.
Anyway, the call was transferred by the Loudoun County EOC to the Augusta County EOC at 5:12 p.m., and the press release tells us that deputies were on scene at 5:25 p.m., which seems to be a lot of time for law enforcement to get on the scene, particularly given that the Verona Community Center is literally a three-minute drive from the sheriff's office.
Deputies were able to evacuate neighboring businesses and close off the parking lots in the area, and bomb detection K9s on loan from Rockbridge County and the Virginia State Police didn't find anything either at the community center or in any of the nearby businesses.
Back to the call: according to the press release, it was a male caller, whose voice was distorted, and he was reportedly unable to answer questions regarding the area and location of the bomb.
The male stated that a book bag containing the bomb was located near the back of a sanctuary at the location.
The press release reported that the threat was similar in nature to a threat to the Murphy-Deming building on the health-sciences campus of Mary Baldwin University in Fishersville last year.
That call also reportedly originated from an overseas location.
Weird story, with a happy ending, at least.