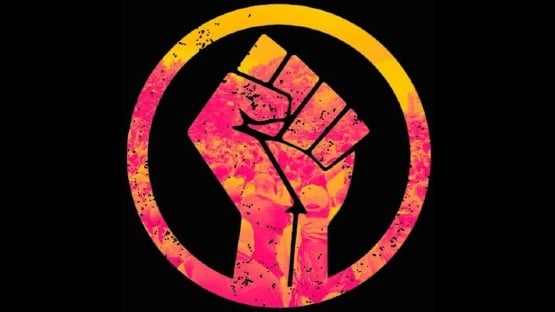 A nonprofit founded by a group of NBA and WNBA stars has launched the second round of its scholarship promoting equity in mental health.
The Social Change Fund United Scholarship, reopening for applications with a $15,000 award, will seek to support three Black students currently studying to receive degrees in mental health-related fields at U.S.-based colleges and universities.
The scholarship is a project of Social Change Fund United, founded in 2020 by NBA legends Chris Paul, Carmelo Anthony and Dwyane Wade, and with an executive council including hoops stars Candace Parker, Khris Middleton, CJ McCollum and Natasha Cloud.
Social Change Fund United seeks to utilize collective influence and resources to make a greater impact in underrepresented communities of color. Health equity is a focus of SCFU, and through its partnerships and investments, the organization works to create a more equitable workforce in the healthcare industry and improve the physical and mental health and wellness of the Black community.
The $15,000 scholarship continues those efforts by supporting students committed to alleviating inequities in communities of color by pursuing careers providing quality mental health services.
"SCFU is excited to partner with Bold.org for another round of scholarships to future mental health professionals in honor of Mental Health Awareness Month," said Paul, who played his college ball at Wake Forest in the ACC. "This scholarship aids in building pipelines and access to more professionals in this space that look like us, in order to continue to address the mental health crises in our communities. We are committed to supporting lasting change in this space."
The Social Change Fund United team joins a long list of public figures who support education on Bold.org. Other Bold.org scholarship donors include Jameela Jamil, JuJu Smith-Schuster, Sloane Stephens, Imagine Dragons and many more.
Applications must be submitted by Oct. 6.
For more information, please visit here.