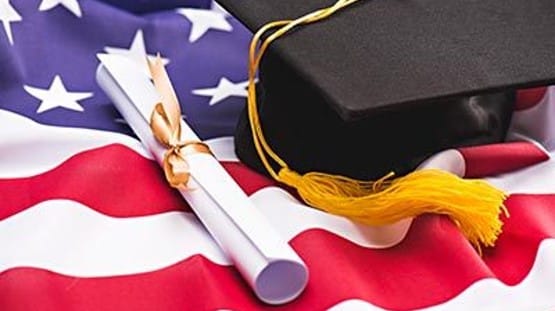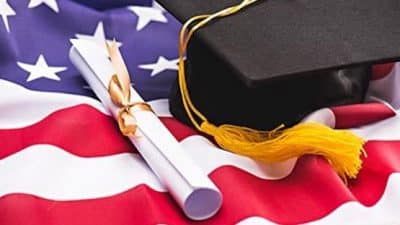 The U.S. Department of Education (DOE) has awarded $1.95 million to aid indigenous students in Virginia.
The grant funding is awarded to the Virginia Tribal Education Consortium's (VTEC) five-year Native Youth Community Project, which provides Virginia's indigenous students with free guidance, resource and financial assistance to prepare them for their future academic and career endeavors.
The consortium's long-term goal for the grant is to correct a historical lack of educational, financial and social access for residents of Virginia's seven federally recognized tribes.
The tribes include the Chickahominy Indian Tribe, Chickahominy Indian Tribe – Eastern Division, Monacan Indian Nation, Nansemond Indian Nation, Upper Mattaponi Indian Tribe, Pamunkey Indian Tribe and Rappahannock Indian Tribe.
The project provides access to an in-house scholarship database and on-site college and career preparation events for students in Virginia's tribal communities.
"This grant allows VTEC to guide students into adulthood, while avoiding the false narrative that college is the only answer post high school graduation," VTEC CEO and Chickahominy citizen Kara Canaday said. "The grant empowers students to control their own narrative by telling our staff what their ideal future looks like, whether that is a 2- or 4-year college education, trade school, or immediately joining the workforce. The choice is theirs and we're here to help bring those plans to fruition."
VTEC is a 501c(3) non-profit organization established in 2019, and partners with Albemarle County Public Schools and the Virginia Department of Education support the project.
"We are expanding the footprint of VTEC to share our goals and aspirations across the commonwealth," VTEC founder and Upper Mattaponi Chief Emeritus Kenneth Adams said.