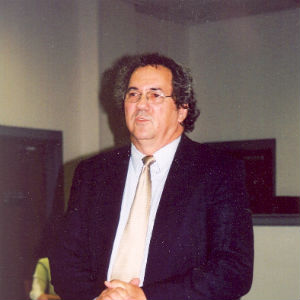 Tazewell County Supervisor Mike Himes will be the Democratic nominee for the 38th Senate District after no on else filed by 5:00pm today.  The caucus that is scheduled for tomorrow night in Tazewell County has been cancelled.
"As a third generation coal miner and an executive with the James River Coal Company, Mike Hymes is the best candidate to protect our coal workers, coal jobs, and our way of life," said Brian Hieatt, 38th District Democratic Chairman. ""Democrats, Republicans and independents are really excited about having a true friend of coal running for this seat."
"I have worked in the coal industry all my life, if people care about protecting our economy and jobs in Southwest Virginia they need to vote for me," said Mike Hymes.  No one will work fight harder against those who are attacking our coal industry."
Hymes was first elected to the Tazewell Board of County Supervisors in 2006 and re-elected in 2009 and 2013.
"As a supervisor, Mike has led the effort to cut real estate taxes and taxes on small businesses and seniors while increasing teacher pay and funding for the Tazewell County Public school system.  Mike knows that educating our children will really help our economy," said Hieatt.