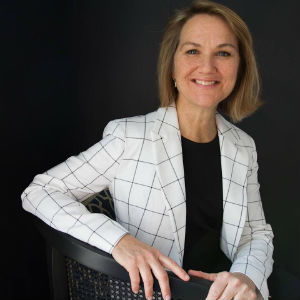 20th District House Democratic candidate Michele Edwards comments on the Anthem/Augusta Health stalemate.
"As a candidate for state delegate, I am concerned about the impasse between Augusta Health and Anthem Blue Cross and Blue Shield.  Augusta Health is listed as one of America's 50 best hospitals by Healthgrades, an independent reviewer of health care quality and services, and was once again listed among the 100 Great Community Hospitals by Becker's Hospital Review. 
"AHC is our community's primary health resource and is our locality's largest employer.  I am concerned that the loss of revenues will impact the facility and its employees, and I am concerned that members of our community will have to travel long distances to receive care that could and should be provided locally.
"When elected, I will do everything I can to support and assist AHC obtain fair and equitable reimbursement.  To be the best representative of our community, I do not take contributions from corporations like Anthem, unlike my opponent who has accepted donations from the insurer."