The Mathers Team recently heard from organizers of the Valley Businesses Give Back campaign to benefit the Blue Ridge Area Food Bank. With food collection efforts and monetary donations, the Food Bank is able to provide 41,000 meals to those in need.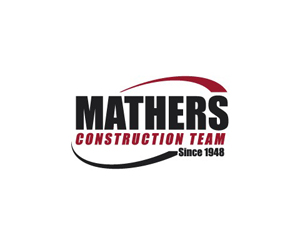 Below is preliminary information on participants and their food and monetary totals.
Thank you to all who contributed to the overall campaign and those who dropped off donations to Mathers and/or provided monetary contributions and matches.
Augusta Health – 484 lbs
Best Buy – 778 lbs
Burris Logistics – 159 lbs.
Cargill of Dayton – 859 lbs.
Domino's Pizza – 372 lbs.
Hershey – 2,879 lbs. and $4,593 in monetary donations
Hollister – 94 lbs. and $70 in monetary donations
Lantz Construction – 88 lbs. and $3,275 in monetary donations
Mathers – 423 lbs. and $775 in monetary donations
NIBCO – 572 lbs.
REO Distributions – 307 lbs.