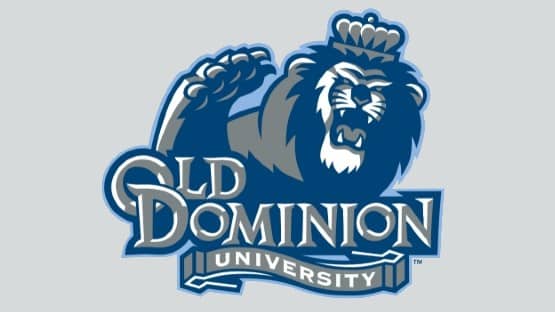 ODU bolted to a 21-3 second-quarter lead over Marshall, but the Thundering Herd rallied, then held off the Monarchs late, in a wild 41-35 win in a Sun Belt Conference game at Joan C. Edwards Stadium on Saturday.
The loss wasted a game effort from ODU's Kadarius Calloway, a JUCO transfer and former Alabama signee, who rushed for 236 yards, the second-most yards in school history.
Calloway also scored three touchdowns to keep ODU in the game until the final minutes.
The Monarchs (2-3, 1-1 Sun Belt) were undone by their own mistakes. ODU committed turnovers and penalties in key situations and failed to convert on fourth down twice in the game's final minutes.
ODU head coach Ricky Rahne said afterward that "our guys kept fighting, but turning the ball over the way we did hurt us.
"We have a bunch of kids who play hard, who love to play football. What we have to do is not make the plays that make it hard for us to win games. We had too many of those moments today. And that's my job to fix it," Rahne said.
Marshall (4-0, 1-0 Sun Belt), which had defeated East Carolina and Virginia Tech in its last two outings, was ODU's primary rival in Conference USA, and the rivalry continued when both schools joined the Sun Belt last season.
ODU has lost eight of nine against the Herd.
This game was a statistical draw, with Marshall compiling 449 offensive yards and ODU 434.
Jack Shields made his first start at quarterback for the Monarchs, and with wide receivers Javon Harvey and Isiah Paige out with injuries, the Monarch passing game never got going. Shields completed 11-of-23 passes for 95 yards and had three passes intercepted.