An unidentified Liberty University student was shot and killed after an altercation with a campus security officer, the school confirmed today.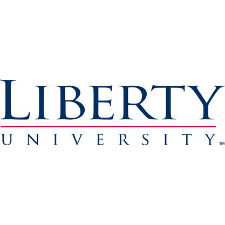 According to a report on the school's website, a Liberty University emergency-services officer was attacked by the male student in the lobby of a women's-only dorm early Tuesday morning.
The student was shot and killed at the scene, and the officer was transported to Lynchburg General Hospital for treatment.
The Lynchburg Police Department is investigating the matter, and Liberty University is cooperating.
Liberty University President Jerry Falwell, Jr. issued the following statement on the incident: 'The Liberty University community is deeply saddened by this tragic event and is prayerfully supporting all those impacted.'"