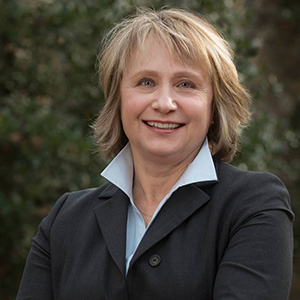 Democratic lieutenant governor nomination candidate Susan Platt released the following statement opposing two proposed pipeline projects in Virginia.
"Now is not the time to plow millions of Virginia taxpayer dollars into a risky gas pipeline that takes advantage of Virginia families and landowners, disrupting people's properties and farms. In addition, it's a fuel we need to start moving beyond because of climate change and the plummeting cost of renewable energy.
"I am very concerned about climate change in Virginia. We are the second-most vulnerable state to climate change effects. Sea level rise is especially hurting places in coastal Hampton Roads, where folks can't even sell their homes because of normal tidal action.
"Because of my years of service on the Virginia Tourism Corporation Board, I know how important Virginia's natural resources are to our economy. We now have an EPA administrator Scott Pruitt who just four months ago was skeptical of climate science. As Lieutenant Governor, I will work to promote affordable, safe, clean energy alternatives like wind and solar and always work to create good-paying jobs for Virginians."