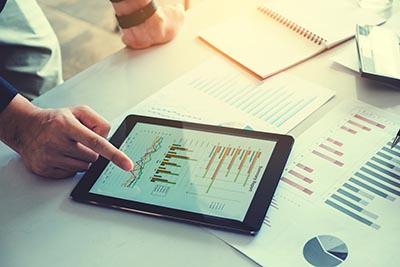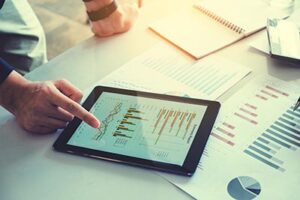 Current and retired federal Virginia employees are experiencing problems with the new online system for Thrift Savings Plan.
Account access, account balances, missing and incomplete account information, as well as hours-long wait times for customer service, have been reported to U.S. Rep. Abigail Spanberger's office. Along with U.S. Rep. Eleanor Holmes Norton of Washington, D.C., Spanberger sent a letter to the Comptroller General of the United States to conduct a comprehensive examination of the system.
"Over the last month, many of Virginia's dedicated federal employees and retirees have reached out to my office about challenges they are experiencing with the TSP system," Spanberger said in a press release. "We need to know more about what's going wrong, why it's happening and how TSP's Board intends to fix these problems. That's why we are calling for a full investigation into these outstanding issues. I'd like to thank Congresswoman Norton for her partnership as we focus on greater accountability and transparency in this system — because Americans who have devoted their careers to public service do not deserve to be locked out of their retirement accounts."
According to the letter, the new online system was launched June 1, 2022, to modernize recordkeeping, improve customer service and bolster cybersecurity. As of December 2021, TSP had approximately 6.5 million participants and more than $838 billion in assets. TSP is the world's largest contribution plan. "Federal employees dedicate their careers to serving our country, and they deserve a retirement savings and investment plan that provides top-tier customer support and security," the letter states.
"I am deeply concerned about the widespread problems with the new TSP online system," Norton said in the press release. "I continue to hear daily from constituents about the many problems with the new system. I will continue to demand immediate fixes to the problems, but we need to understand how this debacle occurred, which is why I am requesting a comprehensive examination of the new system itself, its planning and its implementation. Thank you to Congresswoman Spanberger for joining me in leading this effort."
U.S. Reps. Gerry Connolly, Don Beyer and Jennifer Wexton of Virginia, and Jamie Raskin of Maryland also signed the letter.