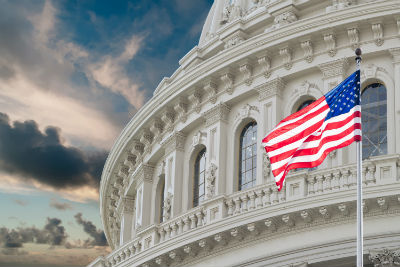 On July 16, the Veterans Crisis Line and the National Suicide Prevention Lifeline were transitioned to 9-8-8, a quick, three-digit number to dial for 24/7 crisis care in the United States.
The lifeline links veterans and civilians to immediate crisis care. According to a press release, U.S. Rep. Abigail Spanberger was an original cosponsor of the bipartisan bill that led to the 9-8-8 hotline.
On July 20, the House passed another bill to increase federal support for veteran suicide prevention by strengthening funding for suicide prevention coordinators at local Veterans Affairs facilities across the U.S.
According to the Federal Communications Commission, one American died by suicide every 11 minutes in 2020. For Americans ages 10 to 34, suicide is the leading cause of death.
A December 2021 report by the Veterans Administration predicted a major increase in call volume after the transfer to 9-8-8, according to a press release. Call volume from veterans may increase between 122 and 154 percent. Spanberger introduced legislation to meet the demand, and the legislation is included in a federal funding package.
"The 9-8-8 number is an important step in providing mental healthcare to veterans in crisis — but it is our duty to ensure that there are Suicide Prevention Coordinators in place to care for those who've borne the battle," Spanberger said before the House prior to passage of the legislation. "I urge my colleagues to join me in supporting the Americans who represent the very best of our country and ensuring the success of the new 9-8-8 National Suicide Prevention lifeline for all who need it."
If you or someone you know is in crisis, call or text 9-8-8 or chat online at 988lifeline.org. Veterans can reach the Veterans Crisis Line directly by dialing 9-8-8 and pressing "1."
9-8-8 is confidential, free, available 24/7/365 and available anywhere in the U.S. for connecting trained crisis counselors with individuals experiencing a mental health, substance use or suicidal crisis. 9-8-8 call services are also available in Spanish, as well as interpretation services in more than 150 languages.