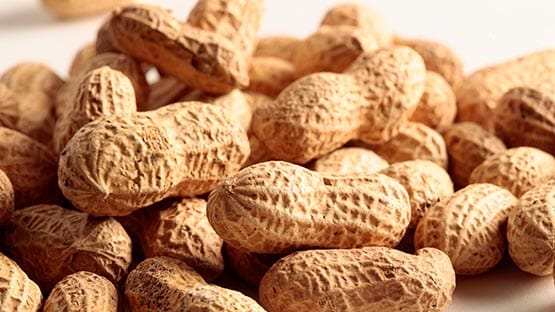 Feeding America and local food banks are partnering with Kroger's Mid-Atlantic stores to encourage customers to donate peanut drive.
For the fifth year in a row, Kroger stores are collecting peanut butter, which is a shelf-stable item most needed at food banks. Peanut butter provides an important source of protein for individuals who are food insecure.
"Seeing the donation bins fill up with peanut butter jars is always a great reminder of how much our customers care about the community and fighting hunger," Lori Raya, president of Kroger Mid-Atlantic, said. "We are pleased to bring back the peanut butter drive for a fifth year and look forward to helping our food bank partners restock their shelves."
Donations will be accepted at all Mid-Atlantic Kroger stores through Tuesday, October 10, 2023. Customers are also encouraged to round up at the register.
Donation bins are available at the front of stores for peanut butter. Any brand is welcome for donation and all donations will benefit the Blue Ridge Area Food Bank.
When customers round up at the register with their grocery shopping, 100 percent of all donations go toward food bank partners.
Kroger's Mid-Atlantic Division operates more than 100 stores in Virginia, West Virginia, Kentucky, Tennessee and Ohio. Based in Richmond, Virginia, the Mid-Atlantic Division employs approximately 18,000 associates. Kroger aims to end hunger and eliminate waste in stores by 2025 with its Zero Hunger | Zero Waste program.