Kroger is holding job fairs at selected stores in Western Virginia to fill open positions in the deli-bakery.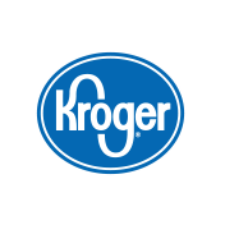 The job fairs will be held from noon until 5 p.m. October 7 at stores in the Roanoke region, Lynchburg and the Shenandoah Valley.
The stores include:
Roanoke region:
7223 Williamson Road
Lake Drive Shopping Center, Vinton
5050 Rutgers Street
72 Kingston Drive, Daleville
3970 Valley Gateway Blvd., Bonsack
80 Westlake Road, Hardy
1618 Main Street, Clifton Forge
Lynchburg region:
4119 Boonsboro Road
2012 Wards Road
7805 Timberlake Road
15069 Forest Road, Forest
7789 Richmond Highway, Appomattox
Shenandoah Valley:
245 Arch Ave., Waynesboro
1790 E. Market Street, Harrisonburg
850 Statler Blvd., Staunton
The jobs are part-time positions with potential for full-time.
Interested persons should apply online at jobs.kroger.com. Applicants are asked to bring their resumes to the interviews, which do not require an appointment.
"Kroger provides competitive wages and excellent benefits," said Allison McGee, spokesperson for Kroger's Mid-Atlantic Division.  "Kroger is a place where you can come for a job and stay for a career."  She noted that many store managers and executives started as part-time clerks.