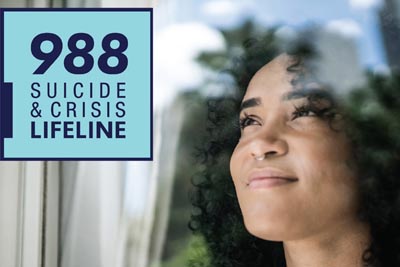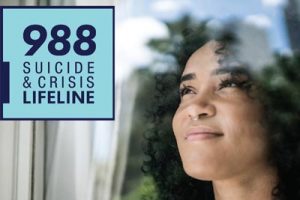 U.S. Department of Health and Human Services (HHS) Deputy Secretary Andrea Palm will visit PRS in Oakton, Va. on Friday.
PRS is a local nonprofit providing behavioral health, crisis intervention and suicide prevention services.
The purpose of Palm's visit is to discuss the national transition from a 10-digit national suicide hotline to a quick, three-digit hotline, according to a press release. The transition began July 16, but the 10-digit hotline number will remain accessible.
Dr. Miriam Delphin-Rittmon, HHS Assistant Secretary for Mental Health and Substance Use and leader of the Substance Abuse and Mental Health Services Administration will accompany Palm, and discuss Virginia's efforts to ensure the success of 988. An open press roundtable discussion will be held.
"Strengthening our nation's crisis care infrastructure is a core priority of President Biden's mental health strategy, as well as Secretary Becerra's HHS-wide initiative to tackle the nation's mental health crisis," the press release stated.