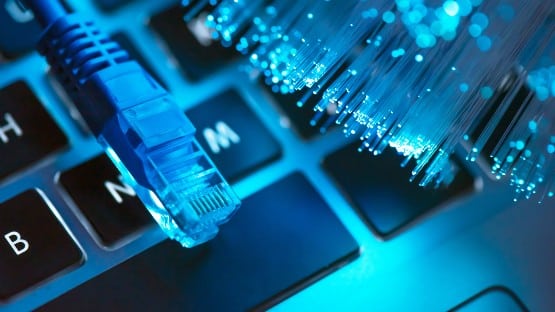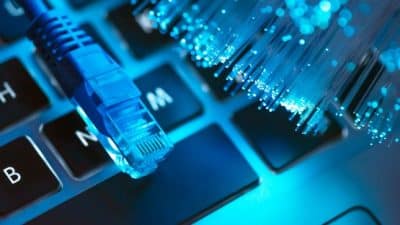 Legislation was reintroduced last week in the U.S. Senate and House to encourage broadband deployment by preventing taxation of grant funding.
Sens. Mark Warner of Virginia and Jerry Moran of Kansas, as well as Reps. Mike Kelly of Pennsylvania and Jimmy Panetta of California reintroduced the Broadband Grant Tax Treatment Act (BGTTA).
The legislation would amend the Internal Revenue Code and ensure funding for broadband deployment from the Infrastructure Investment and Jobs Act (IIJA) and the American Rescue Plan (ARP) are not considered taxable income.
"We have made significant strides to ensure that access to high-speed internet is available to more Americans than ever," Warner, a member of the Finance Committee that oversees the nation's tax code and a primary author of the broadband provisions in the IIJA and ARP, said. "But taxing broadband investment awards diminishes our efforts. This legislation ensures that individuals and businesses are able to reap the benefits of every dollar set aside for broadband expansion and deployment so that we can accomplish our goal of bringing reliable broadband to every corner of Virginia."
According to Moran, reliable, high-speed internet is more crucial than ever for businesses in Kansas, as well as residents accessing telehealth services and pursuing an education.
"This commonsense legislation would make certain federal grants provided for broadband deployment are not counted as taxable income to maximize the impact and success of these resources," Moran said.
Kelly, who is chair of the Ways & Means Committee's Subcommittee on Tax, said that more than 800,000 Pennsylvanians, including 520,000 in rural areas, are without broadband access.
"This bill will not only help to change to that, but it will also work to make that access more affordable. It also ensures federal grant dollars, especially those made available to local governments through pandemic relief funding, will give constituents the best return on their investment. Internet connectivity brings together all Americans; it strengthens small businesses and E-Commerce; and it expands educational opportunities for our children. This legislation allows for existing grant funding to be spent as effectively as possible to help all American families from farm communities in California to the shores of the Great Lakes in Pennsylvania," Kelly said.