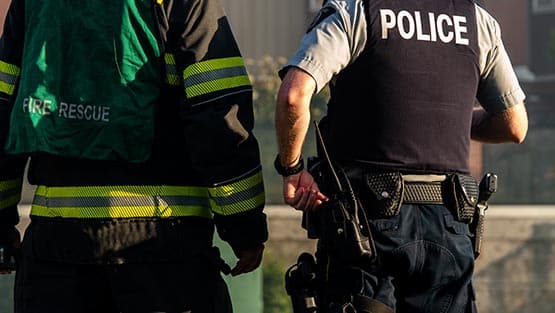 A crash on Route 11 in Botetourt County resulted in the death of one driver and led to several cattle being euthanized due to injuries received in the two-vehicle crash.
Mark Alan Simpson, 62, of Fincastle, died following the crash at Roanoke Memorial Hospital.
The crash occurred Friday at 4:32 p.m. just south of Mountain Pass Road.
According to Virginia State Police, Simpson was operating a 2000 Dodge Ram traveling north on Route 11 when his vehicle crossed the center line and struck a truck pulling a cattle trailer head on.
Simpson was not wearing a seatbelt.
The driver of the truck with the cattle trailer was driven by Jeffrey M. Camper, 61, of Buchanan. Camper and a female passenger were both wearing seatbelts. They were transported to Roanoke Memorial Hospital for non-life-threatening injuries.
Several of the cattle were euthanized due to injuries from the crash.
The crash remains under investigation.