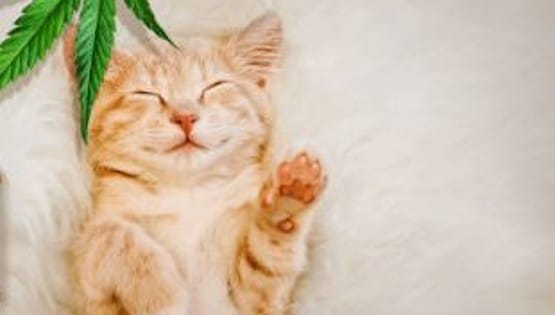 CatVideoFest is a 94-minute compilation reel of family-friendly fabulous felines.
The fest will be held at Court Square Theater Saturday, Sept 16 at 4:30 p.m., Sunday, Sept 17 at 2:30 p.m., and Saturday, Sept 30 at 3 p.m.
General admission tickets are $13 per person and available online or at the door.
Watching cat videos is no longer a guilty pleasure. Indulging in cat cuteness can actually be a component of self-care.
"Watching silly cat videos is good for you," Elizabeth Bernstein said in the Wall Street Journal.
CatVideoFest combines the latest and best cat videos pulled from countless hours of unique submissions and sourced animations, music videos and classic internet powerhouses. The joyous communal experience raises money for cats in need. A portion of Court Square Theater ticket sales for screenings will benefit Anicira Harrisonburg, which committed to serving animals and our community through veterinary services, education, outreach, shelter, care and protection programs to help animals live healthy lives in a safe environment.
Court Square Theater is at 41-F Court Square in downtown Harrisonburg and operated by Arts Council of the Valley (ACV).