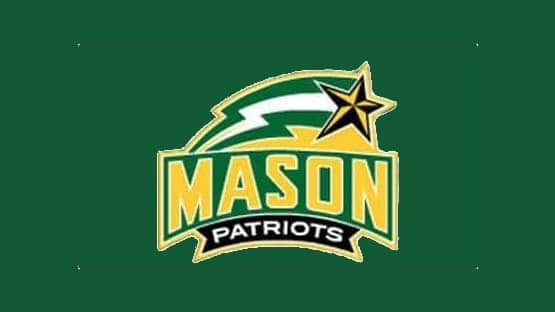 New George Mason basketball coach Tony Skinn has hired Mike Ekanem to join his staff as an assistant coach.
Ekanem most recently served as an assistant coach at Sam Houston State, which this past season secured its first at-large NIT berth in program history.
Prior to his time at Sam Houston State, Ekanem served as the director of player development at Arkansas in 2021-2022 under head coach Eric Musselman, and also worked on Musselman's staff at Nevada before spending two seasons as the director of scouting at Texas A&M under Buzz Williams.
A Houston native, Ekanem graduated from Texas Lutheran with a bachelor's degree in 2005. Ekanem was an all-conference player and four-year letterwinner for the Bulldogs and played professionally overseas.
"I am thrilled to be here at George Mason," Ekanem said. "I've known Tony for more than a decade, and we've always talked about working together. Our visions align perfectly on what it takes to build a consistent winning program. When he called to offer me the job at George Mason, I didn't hesitate. It was a no-brainer."
"Mike has put in work under high-level coaches who demand excellence, from Eric Musselman to Buzz Williams to Josh Pastner and Tubby Smith," Skinn said. "He's been successful at every level. For him to also win in the WAC with Sam Houston State, that really matters. Winning translates. We want to win, and we want to take this George Mason program in a definitive direction."