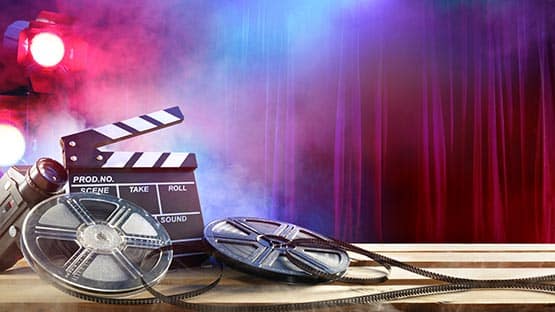 The Court Square Theater family fun series brings Frosty: A Musical Adventure to the Harrisonburg stage on Sunday, Nov. 19 at 3 p.m.
Written by Catherine Bush and Dax Dupuy, Frosty: A Musical Adventure follows a young orphan named Billy who, upon discovering magic in a stolen hat, befriends a lively snowman and embarks on an enchanting journey through New York City.
This classic winter story is presented through an arrangement with The Barter Players, a group of professional artists who perform world-class theatre for young people.
This Barter Players winter tour production is supported, in part, by the Virginia Commission for the Arts, which receives support from the Virginia General Assembly and the National Endowment for the Arts, a federal agency.
Doors open 30 minutes before the performance.
Advance adult tickets are $20 or $25 at the door. Advance senior and student tickets are $15 or $20 at the door.
Tickets are available at courtsquaretheater.org or by calling the box office at (540) 433-9189.
Court Square Theater is located at 41-F Court Square in downtown Harrisonburg.